name still work in process
my game im working on for #myfirstgamejam
its my second game with unity but this time im learning to make 3d models and a bit more advanced code stuff!
so far ive been using blender and ive been able to do stuff! i even made the house
i have an system to pick up objects and carry them around, you can rotate them while you carrying them and stuff like that
some lighter items can be thrown too!!
my plan for the jam is to fill the game with so many models ive made as possible!! clean up this huge mess for me pls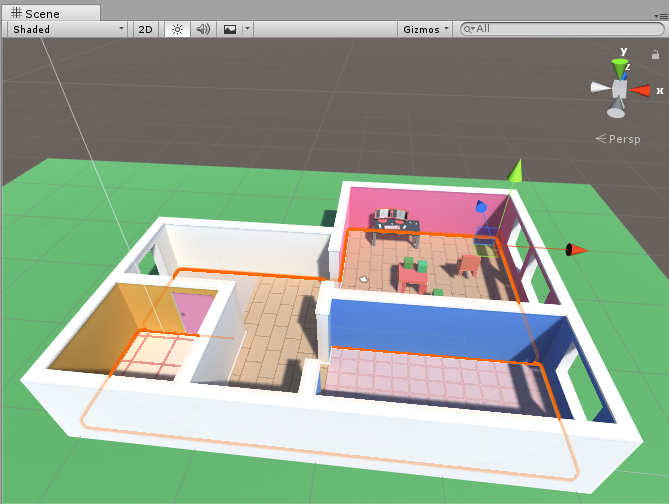 Get just throw me in the trash